KOHLER, Wis—Kohler Co., a global leader in the design and manufacture of kitchen and bath products, raises the bar on toilet flushing platforms with the launch of its new Revolution 360 swirl flush technology. The brands extensive experience in the toilet industry supports its understanding that critical drivers of owner satisfaction are toilet cleanliness and flush performance – both addressed in the new platform.
Revolution 360 is Kohler's most complete flush ever developed and is powered by an advanced technology which allows water to flow out of the tank at 360 degrees, increasing the power and effectiveness of the flush. Once out of the tank the water flows into the bowl from two powerful ports and swirls throughout the bowl. Utilizing this swirling motion, Revolution 360 keeps the bowl cleaner, longer than a conventional flush. Kohler's team of engineers engaged experiment and Computational Fluid Dynamics methods to study, improve and perfect even the smallest details to ensure complete rinsing of the entire bowl surface.
"There is a lot of science behind toilet flushing, more than the average consumer tends to realize," says Dan Halloran, Kohler senior principle engineer. "From allocating the water used for rinsing versus the sump jet to the management and minimization of air within the flushing volumes of the system, our team explored a multitude of schemes before reaching the final configuration for the new Revolution 360."
The Revolution 360 swirl flush technology is available in several of KOHLER's toilet models from ModernLife, San Souci, Brazn, Harken to FamilyCare. To learn more about Kohler Co., products and projects, please visit www.kohlerasiapacific.com or follow Studio KOHLER on FB and IG.
Revolution 360 Technology Products
ModernLife
The ModernLife toilet features a modern design with simple, clean lines and seamless curves, that provide a superior blend of comfort and convenience. 
San Souci One-piece
With sleek curves and a low-profile silhouette, the San Souci one-piece toilet has been a popular choice for many years and now offered with the hidden cord capability and easy to clean skirted design.
Brazn
Inspired by the modernist movement, the Brazn toilet combines the simplicity of minimalism with elegant functional solutions to create a modern aesthetic.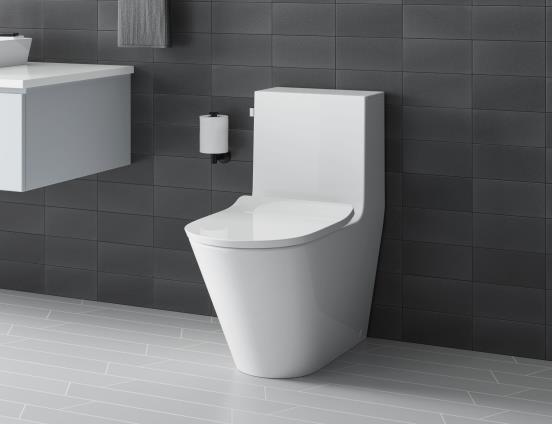 Harken
With a hint of traditional detail in balanced form and proportion in modern taste, Harken brings elevated elegance and sophistication to the bath or powder room.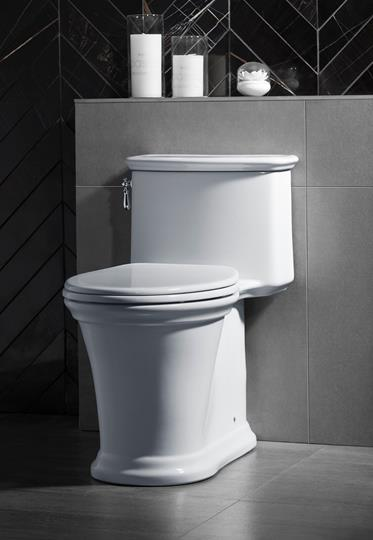 Family Care
The bathroom solution for every family member combines function, design and hygiene.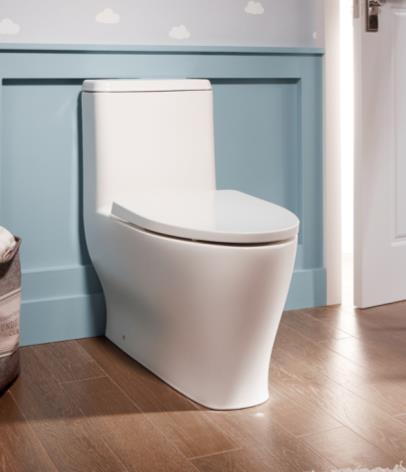 ●●●●●
Founded in 1873 and headquartered in Kohler, Wisconsin, Kohler Co. is one of America's oldest and largest privately held companies comprised of more than 38,000 associates. With more than 50 manufacturing locations worldwide, Kohler is a global leader in the design, innovation and manufacture of kitchen and bath products; engines and power systems; luxury cabinetry and tile; and owner/operator of two, five-star hospitality and golf resort destinations in Kohler, Wisconsin, and St. Andrews, Scotland. Kohler's Whistling Straits golf course will host the Ryder Cup in 2021. The company also develops solutions to address pressing issues, such as clean water and sanitation, for underserved communities around the world to enhance the quality of life for current and future generations. For more details, please visit kohlercompany.com.