CHINA, Shanghai– March 6, 2019 – Kohler Co., a global leader in the design and innovation of kitchen and bath products, presents an immersive experience exhibition area created by KOHLER, giving visitors a comprehensive sensory immersive understanding at Design Shanghai until March 9, 2019. Various bathroom products in brand new colors and textures offer bathrooms a distinctly personalized style and reflect customers' personal taste. KOHLER's intelligent bathroom products with audio and lighting effects add another dimension of experiential luxury to the bathroom experience.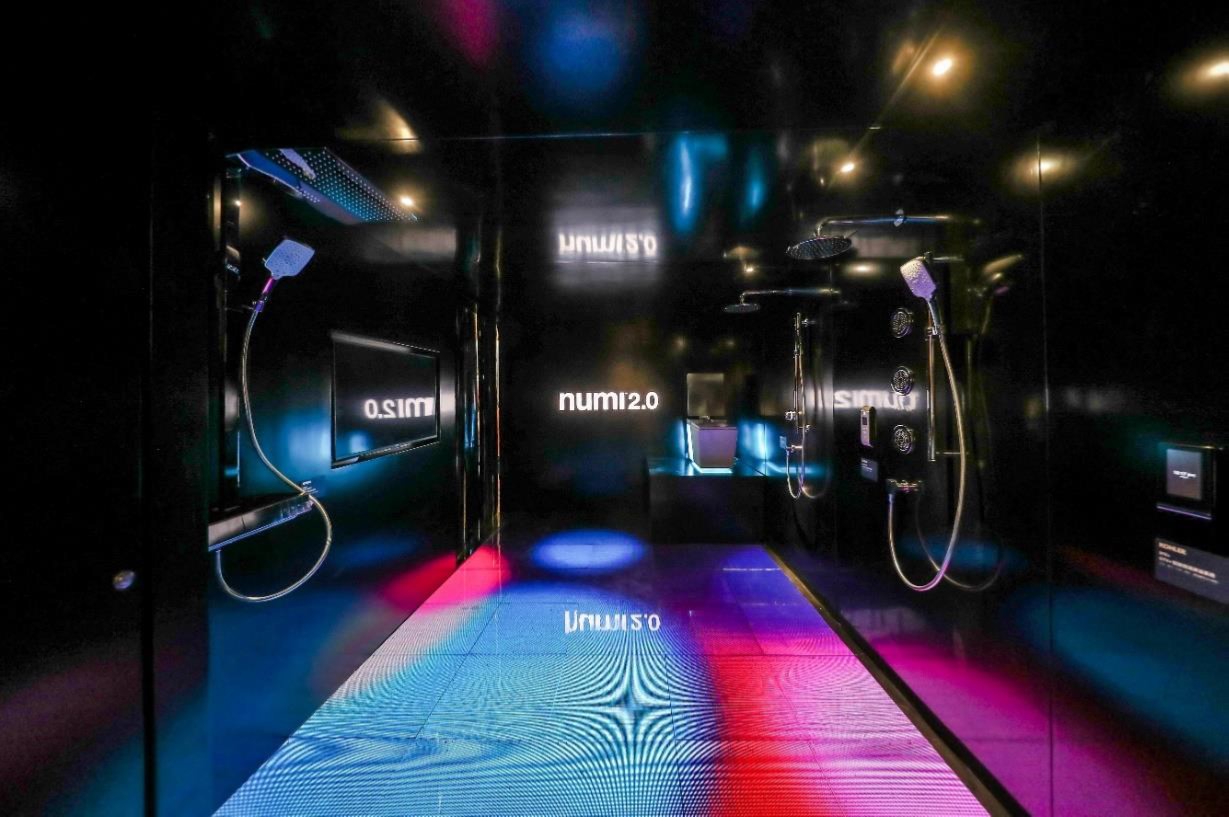 The experience room features the Numi 2.0 Intelligent Toilet that is just launched at Design Shanghai and the Digital DTV + Showering system including audio and lighting effects.
Numi 2.0 Intelligent Toilet: Numi, KOHLER's most advanced intelligent toilet, offers exceptional water efficiency, personalized cleansing and dryer functions, a heated seat, and high-quality built-in speakers. The lighting features on KOHLER's flagship intelligent toilet have been upgraded from static colors to dynamic and interactive multi-colored ambient and surround lighting. Paired with the new speakers in the Numi toilet, these lighting and audio enhancements create a fully-immersive experience for homeowners. Amazon Alexa built into the product provides simple voice control of Numi's features, as well as creating a seamless integration of voice control in the bathroom.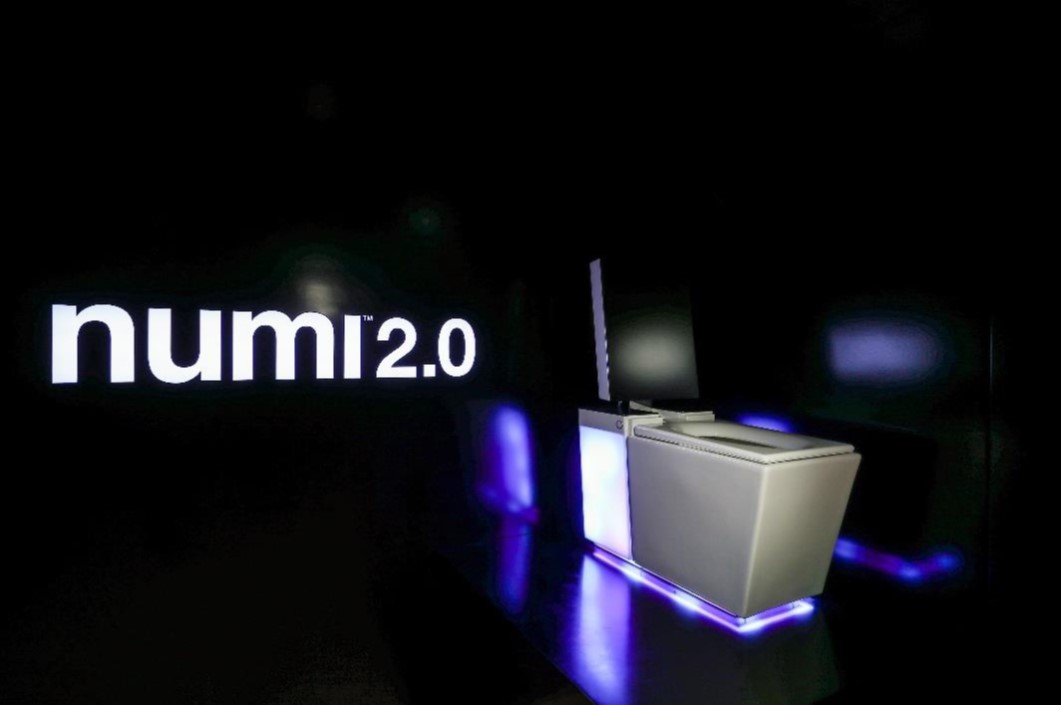 DTV+ Showering System: Using the DTV+ showering system with KOHLER Konnect, consumers can create presets for sound, water, steam, and lighting, delivering the ultimate customized spa-like showering experience, placing it in a category all its own. Using voice, or a wall-mounted interface to access presets, to making adjustments and using the system's eco settings to control water usage have never been easier. Consumers who already have DTV+ showering systems in their homes are able to upgrade them by having a bridge module installed to the existing systems.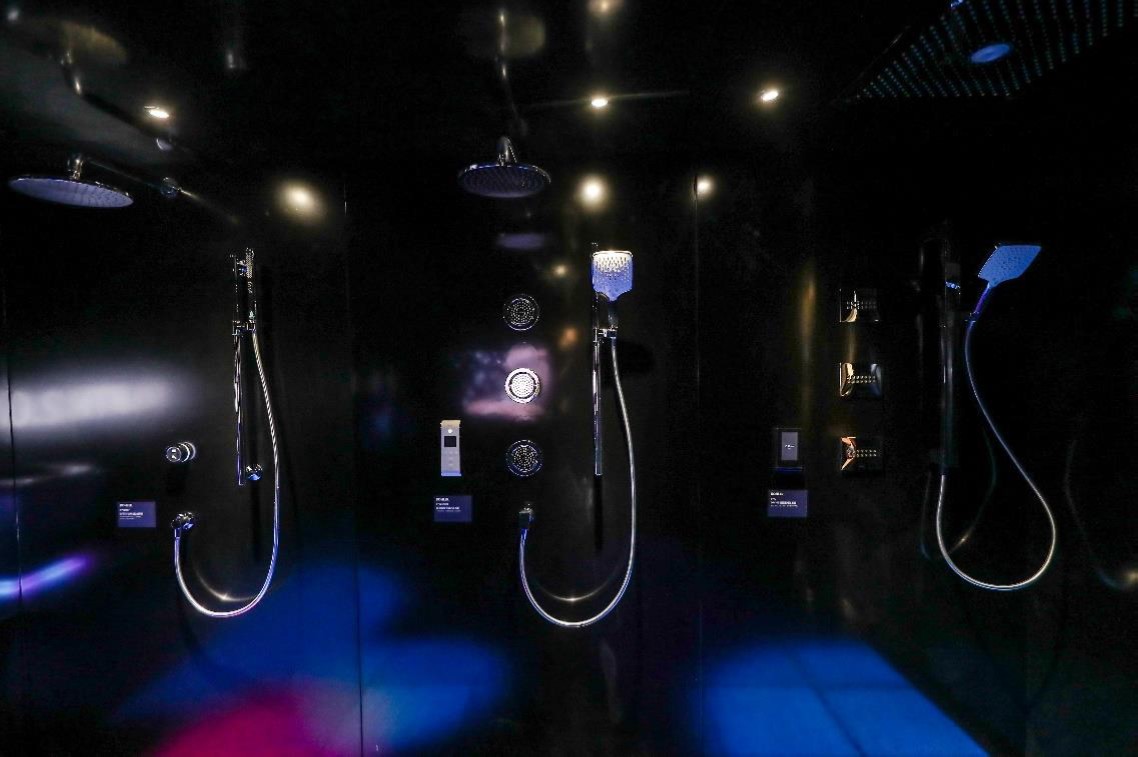 ART INSTALLATION features: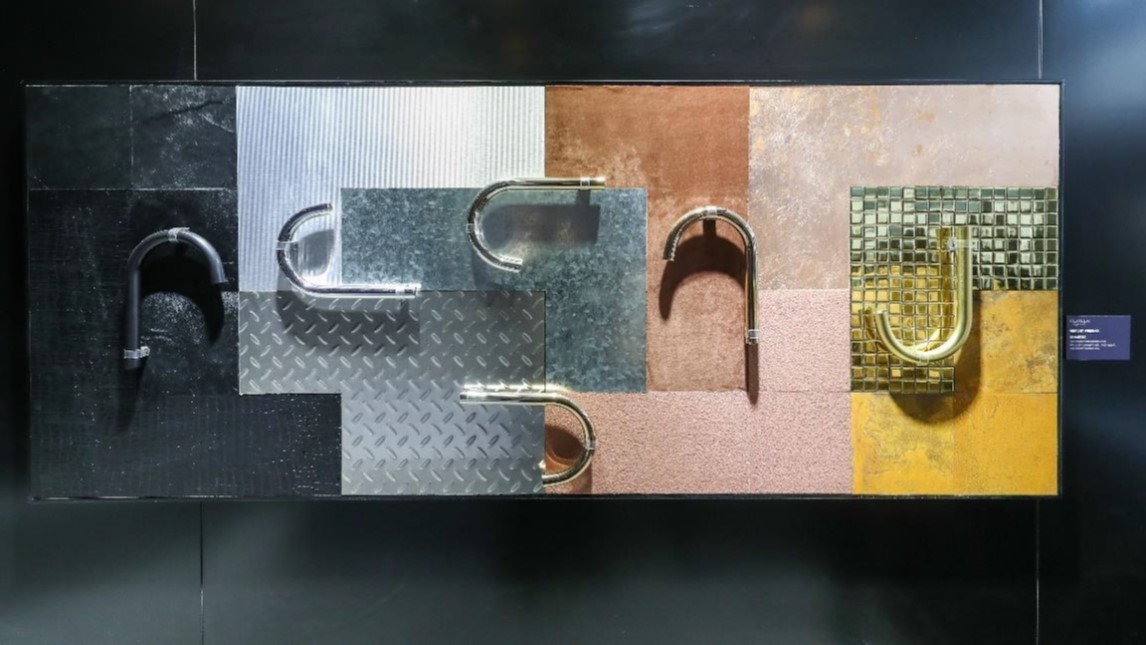 Color, Material, Finishes: KOHLER finishes visually set the tone for any bathroom or kitchen. The finishes displayed in two stunning art installations comprising Ombré vibrant PVD Finish and Components Décor faucets showcase the range of individual tastes and styles available.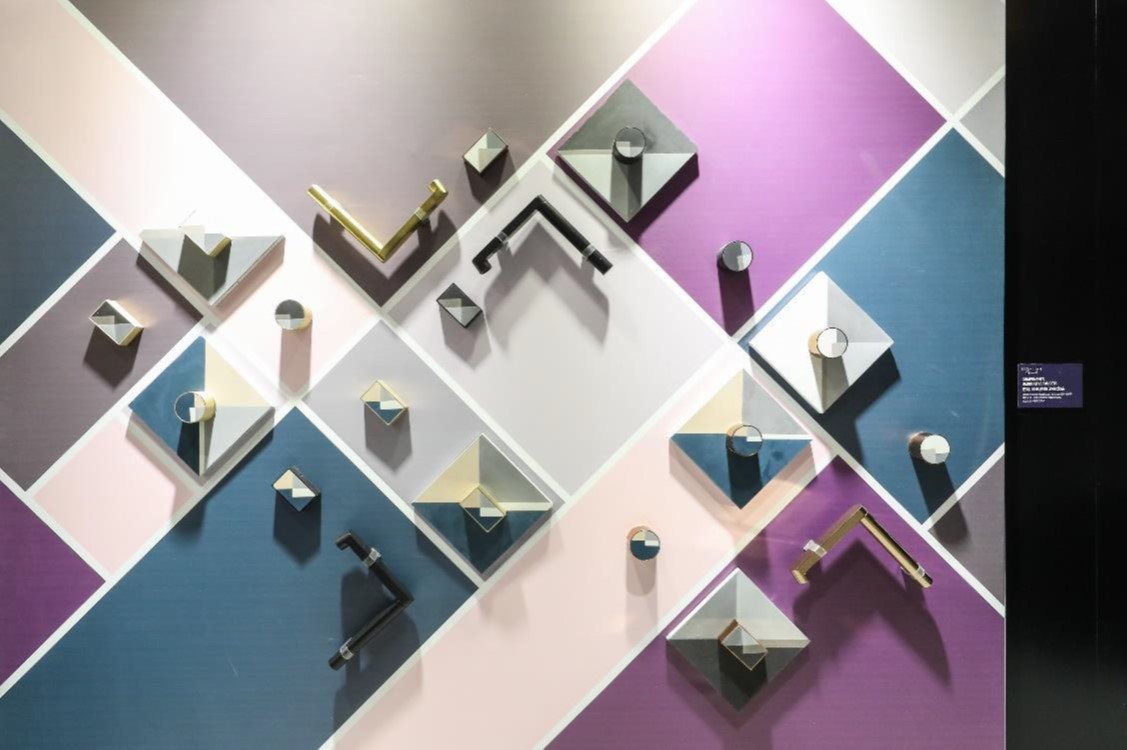 KOHLER Shadows Color Collection: Marrying its longstanding leadership in both cast iron fixtures as well as in bold colors and harkening to its ever-popular campaign "The Bold Look of Kohler", Kohler Co. once again expands the definition of color in the kitchen and bath space. Understanding a growing desire for more color within the home setting, KOHLER introduces the Shadows collection for enameled cast iron products. Comprised of three vibrant hues, including Lavender Grey, Indigo Blue, and Black Plum, the Shadows collection is an intuitive fit for any kitchen or bathroom. Carrying an ode to Victorian history, these finishes conjure a sense of luxury and elegantly adapt to traditional or contemporary settings.
Please feel free to visit Kohler booth at Stand No. EP-40 Contemporary Design Hall until March 9, 2019.
●●●●●
ABOUT KOHLER CO.
Founded in 1873 and headquartered in Kohler, Wisconsin, Kohler Co. is one of America's oldest and largest privately held companies comprised of nearly 37,000 associates. With more than 50 manufacturing locations worldwide, Kohler is a global leader in the design and innovation of kitchen and bath products; engines and power systems; luxury cabinetry and tile; and owner/operator of two of the world's finest five-star hospitality and golf resort destinations in Kohler, Wisconsin, and St. Andrews, Scotland. Kohler's Whistling Straits golf course will host the 2020 Ryder Cup. For more details, please visit kohlercompany.com.
Media Contacts
China
Dirk Jiang
Marketing Communications Manager China
+862126062435 x2435
Global
Kaye (Nathaphat) Asavathanachart
Global PR, Events & Sponsorship
Nathaphat.asavathanachart@kohler.com
+6665 519 2784