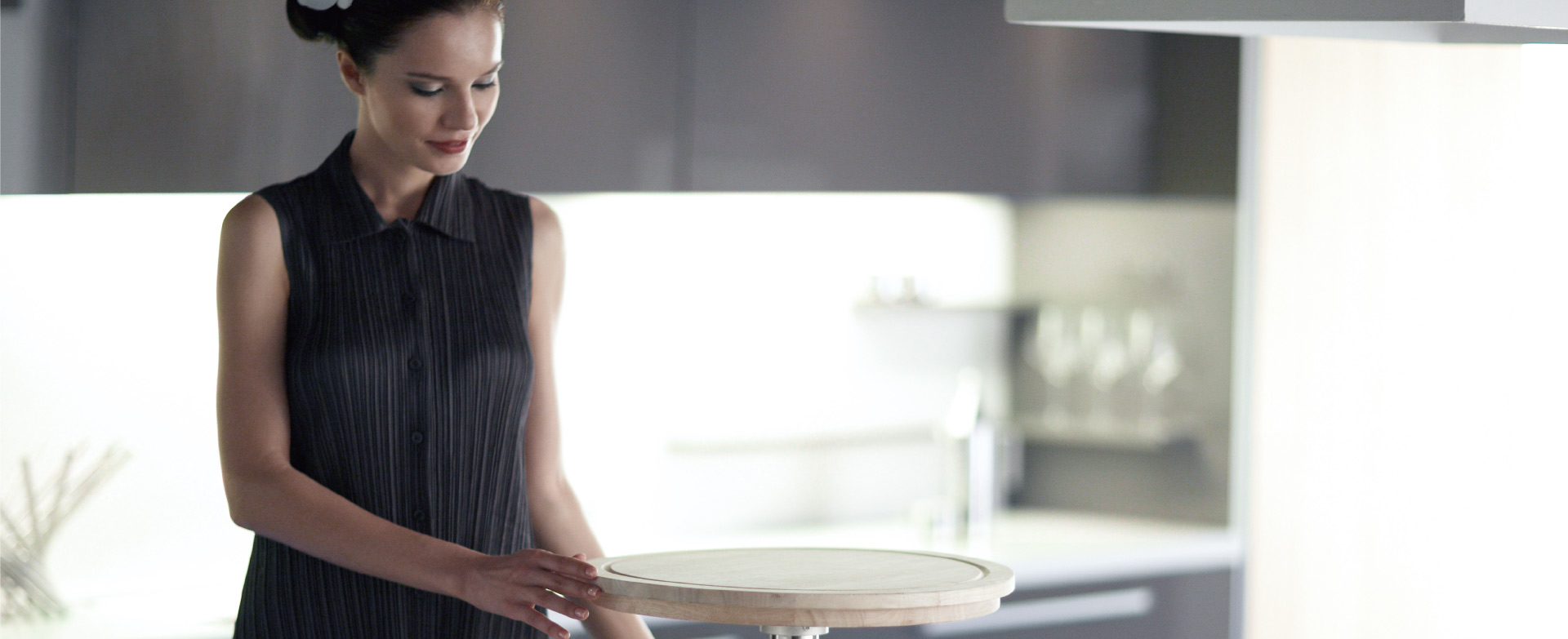 Enjoyable cooking starts here.
Our revolutionary kitchen designs blend luxury, elegance and style with quality and durability. Perfectly balanced contemporary forms create an impression of harmony and well-being. When you open the door of a KOHLER kitchen you enter a new dimension where aesthetic design merges seamlessly with convenient functionality.

Excellence nurtured by inspiration and skill.
Dedicated to the pursuit of excellence, Kohler's design teams are committed to produce stylish and elegant kitchens that are enjoyable to use thanks to their functionality. Each new design is the result of an intense and precise creative process, nurtured by inspiration, experience and skill.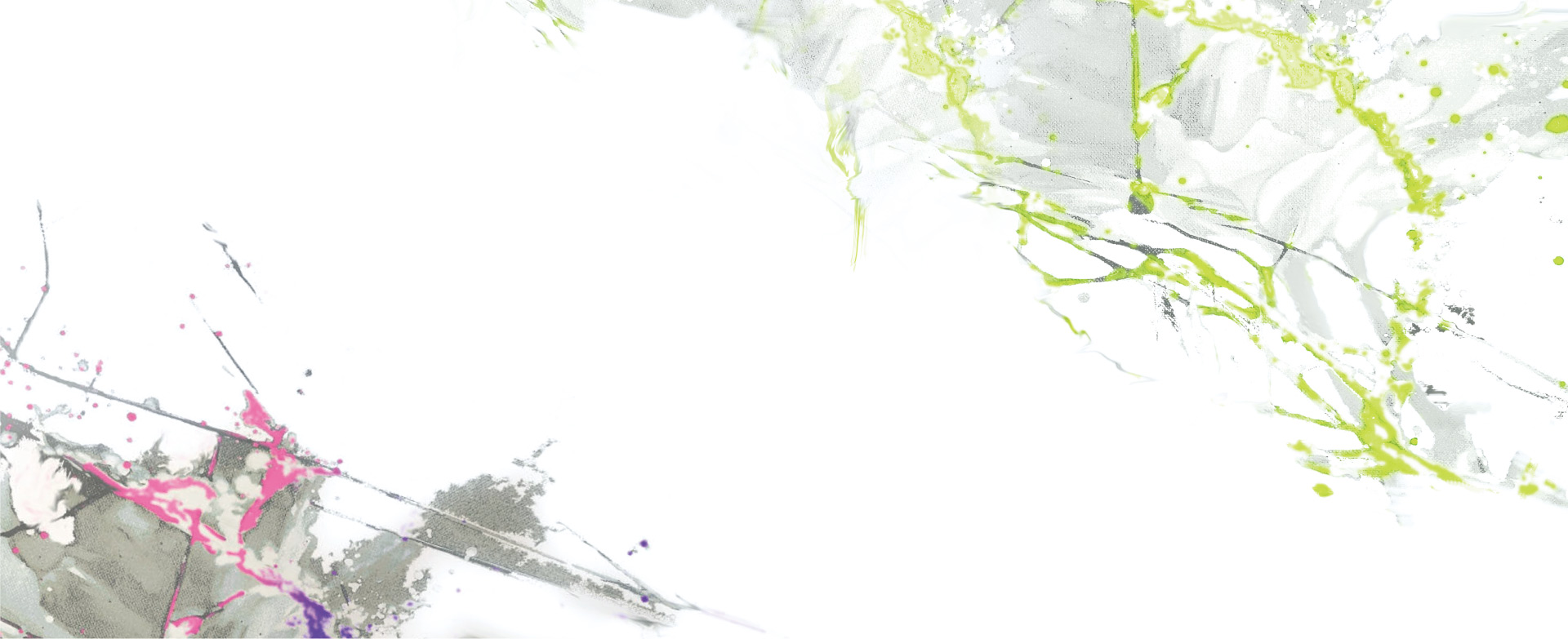 Contemporary designs for stylish living.
Meticulous attention to details and thoughtful design complements Kohler's tradition of bold creativity. Our kitchens are the result of the best in American design; each form, each edge, each product has been conceived for elegance, practicality and a uniquely smooth feel of luxury.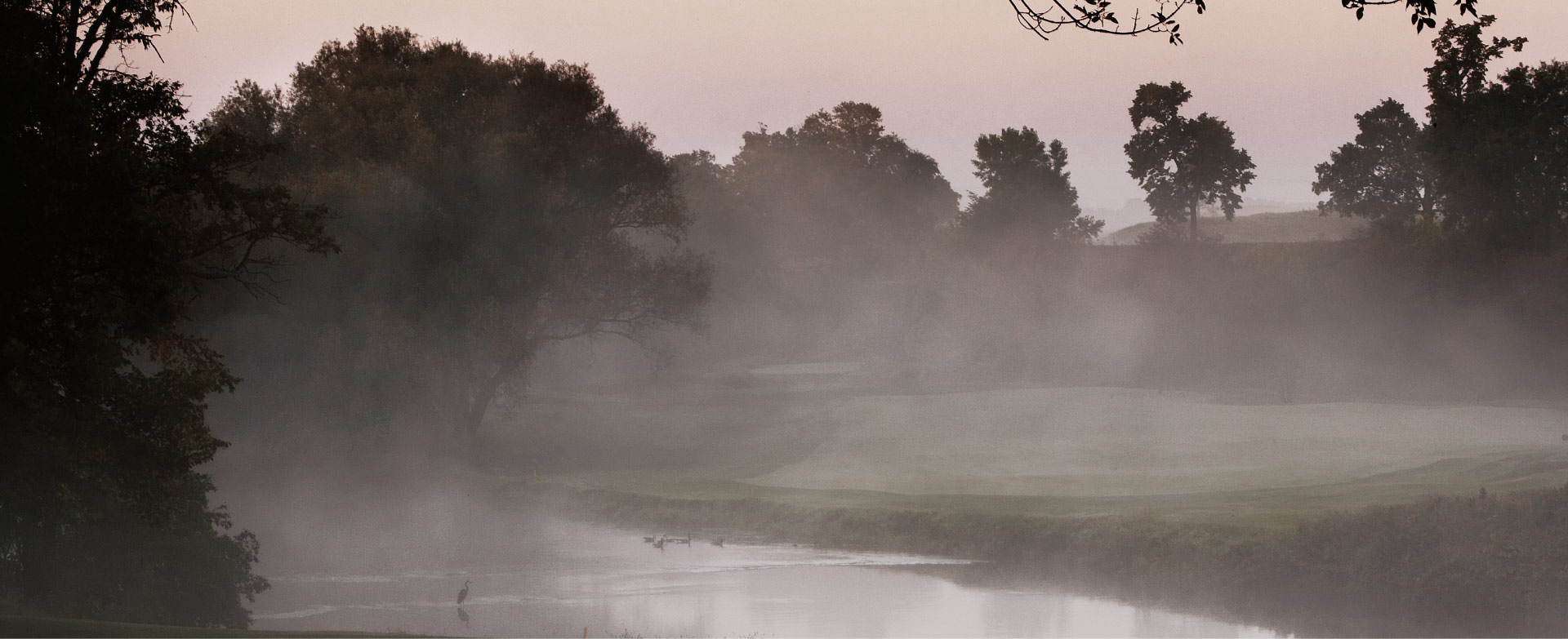 Environment-friendly kitchens for a sustainable future.
As a leading kitchen and bathroom brand, KOHLER maintains a strong focus on corporate responsibility: serving society and protecting our environment. This commitment is expressed through Kohler company's social welfare initiatives, philanthropic projects, energy conservation strategies and ultimately through the design of "green" products. Kohler firmly believes that through the application of environment-friendly technologies we can build a bright and sustainable future for all.